I am using the T-Mobile My Touch Android phone. I think the Android platform will surpass the iPhone in popularity very soon.
Don't get me wrong, I have an iPad and love it. But I jst think with the Android platform and all of the different carriers using it, it will pass the iphone numbers early next year.
Something I have found too is the apps on the Android are MOSTLY free where the Apple apps almost always cost you something.
I have found an app for the Android call App Brain http://www.appbrain.com This app allows you to search for and also back up and install apps from the web site. I really think this is cool because if the phone has to be reset or if I get a new Android phone, all I have to do is do a sync and I am good to go.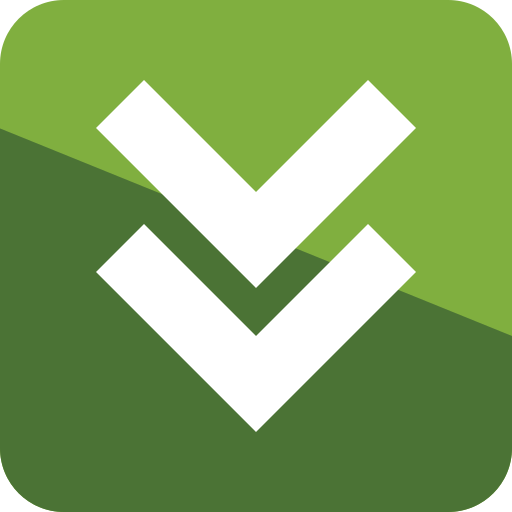 I Just love this app. And think this is one of the reasons, the Android platform will surpass the iPhone very soon.
I still wish I had gotten the Nexus One phone. Snooze and you loose. But for now I am stuck with a 1 year old phone and 1 year old technology until I can get upgraded from T-Mobile... I know, I could buy one now, but I'm not willing to buy a phone at RETAIL pricing...
Whether you're interested in buying your first home, your next home, or just want to know more about home-ownership in general, I encourage you to check out a couple of great online resources: http://www.texasrealestate.com/ or http://www.har.com/ and for all of your Pearland TX and Northern Brazoria and Galveston County real estate needs, please visit my site at http://www.danfrankrealty.com/. All of these sites offer tons of useful, real estate-related information geared specifically for Texans.
Remember, Danny Frank is a local Pearland TX Real Estate expert! You can see my entire blog at http://www.pearlandrealtyblog.com