Today, there are 29 homes for sale in Longwood Village in Cypress Texas. The market shows the median price sold last month as $325,000 with 9 homes sold. This is up from $246,000 the month before with 7 homes sold.

In April of 2015 the median home price that sold was $263,000 with 7 homes sold. I feel that the time to sell is NOW! Pricing is at an all-time high and the demand is huge.  Longwood Village in Cypress Texas is in a sellers' market and the average time to sell a home in Longwood Village in April was only 14 days.  
If you are in the market to sell a home in Longwood Village, please reach out me or my team to set an appointment ASAP. DON'T miss the selling season! 
Whether you're interested in buying your first home, your next home, or just want to know more about home-ownership in general, I encourage you to check out a couple of great online resources: http://www.texasrealestate.com/ or http://www.har.com/. And for all of your Pearland, TX and Northern Brazoria and Galveston County real estate needs, please visit my site at: KW Greater Northwest. All of these sites offer tons of useful, real estate-related information geared specifically for Texans.
Remember, Danny Frank is always looking to hire new and experienced real estate agents for the team at Keller Williams Greater Northwest.  Are you ready to move to the next level in your career? Call me to join today.  You can see my entire blog at: http://www.pearlandrealtyblog.com
Call Danny Frank, at 713-581-4702 to start looking for the JUST right house or to sell your house at the best price ever and in the quickest amount of time.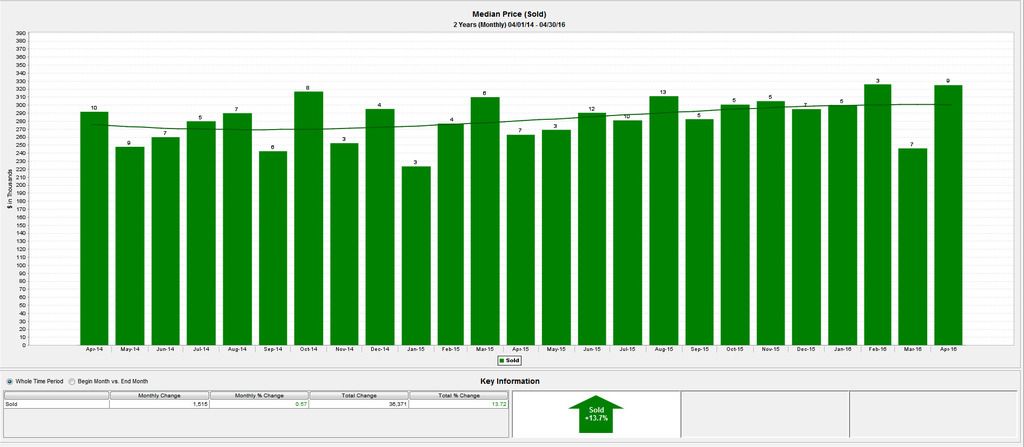 What is your home worth? House Value